New Ural League player Adu Appau Raymond
337
I am Adu Appau Raymond, from Ghana in West Africa. I came to Russia 4 years ago.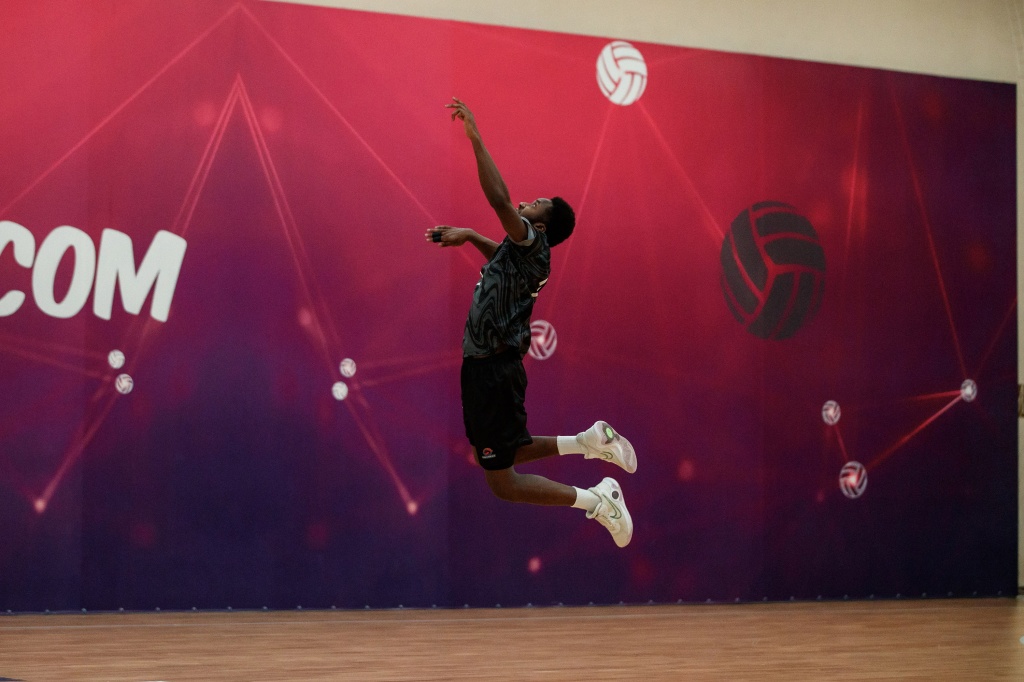 He started playing volleyball at the age of 15. It was just a hobby for me. But when I came to Russia, I started playing professionally. I'm a man. And I like this role because I am always active, as I need to think quickly and prepare my mind before I can block the ball.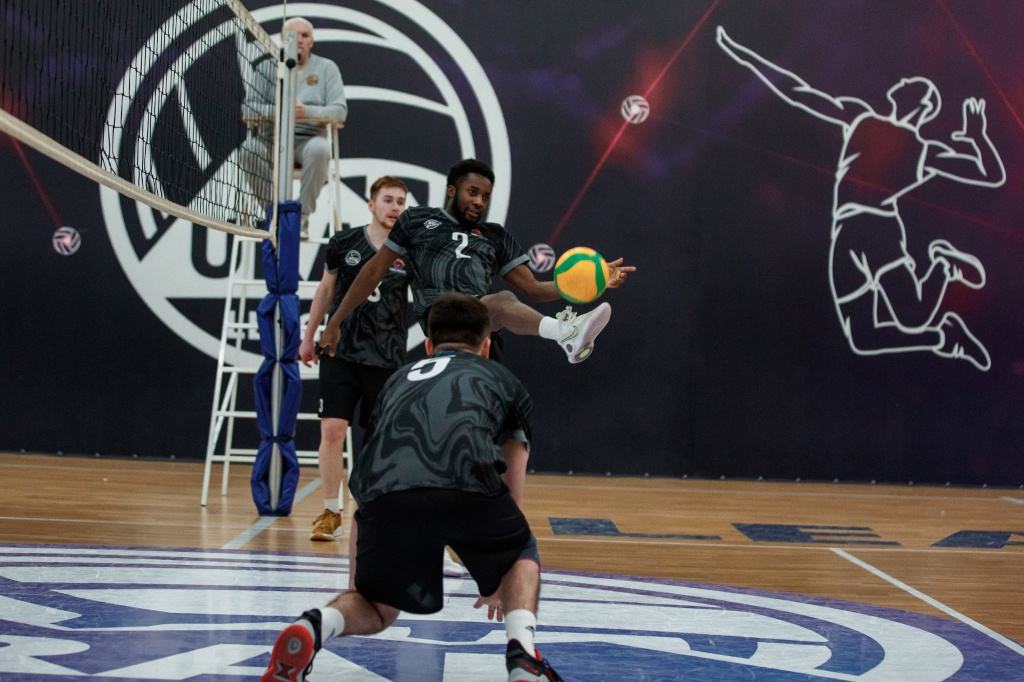 The level of the Ural league players is very high. But as a competitor, whatever I am, I try my best to be better than them. It's not easy to play with experienced players, but the more I play, the better I get, because I always learn something new.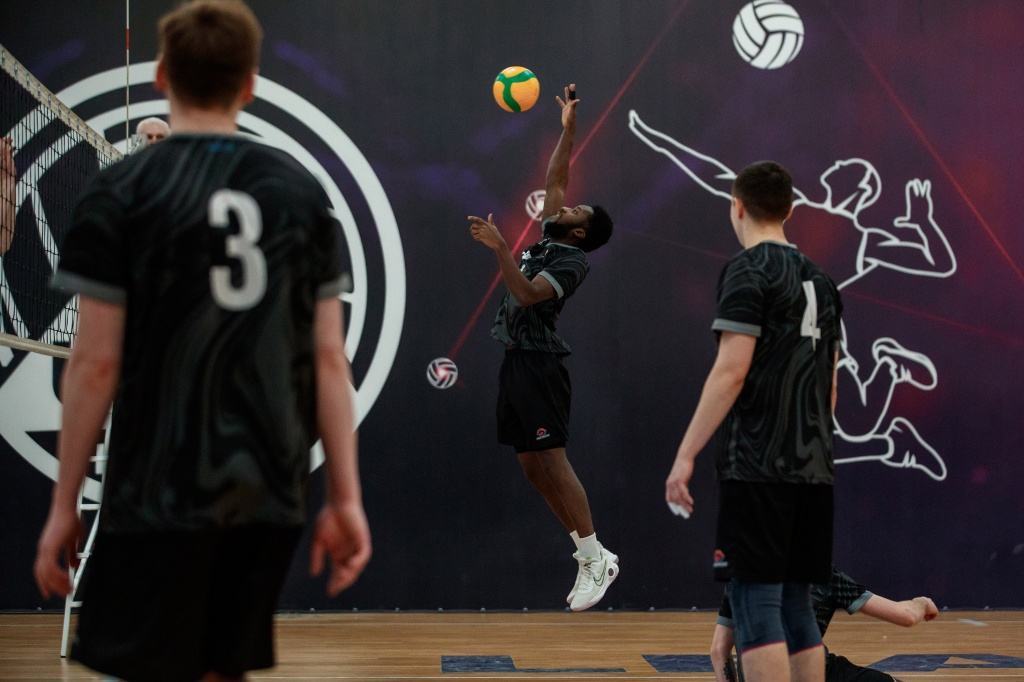 For me, volleyball is not just a hobby, it's my life. Volleyball does not know skin color, does not know the language barrier and other things. All that volleyball knows is unity and passion.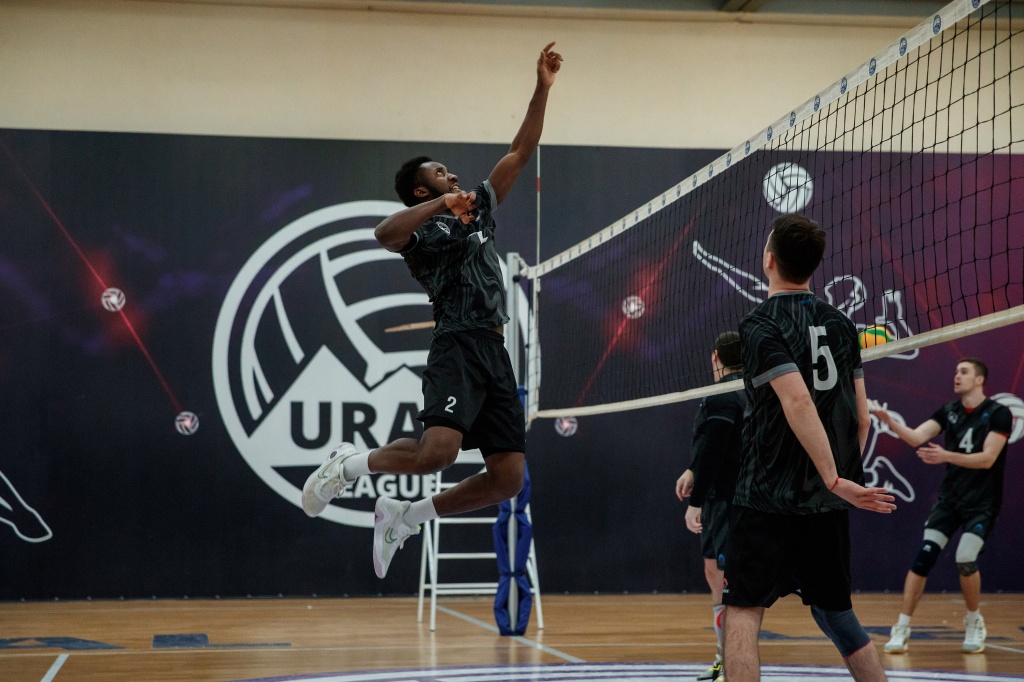 Without volleyball, I do not know what I would do with my life. In my free time, I prefer to watch movies, go for a walk and sometimes cook my own food.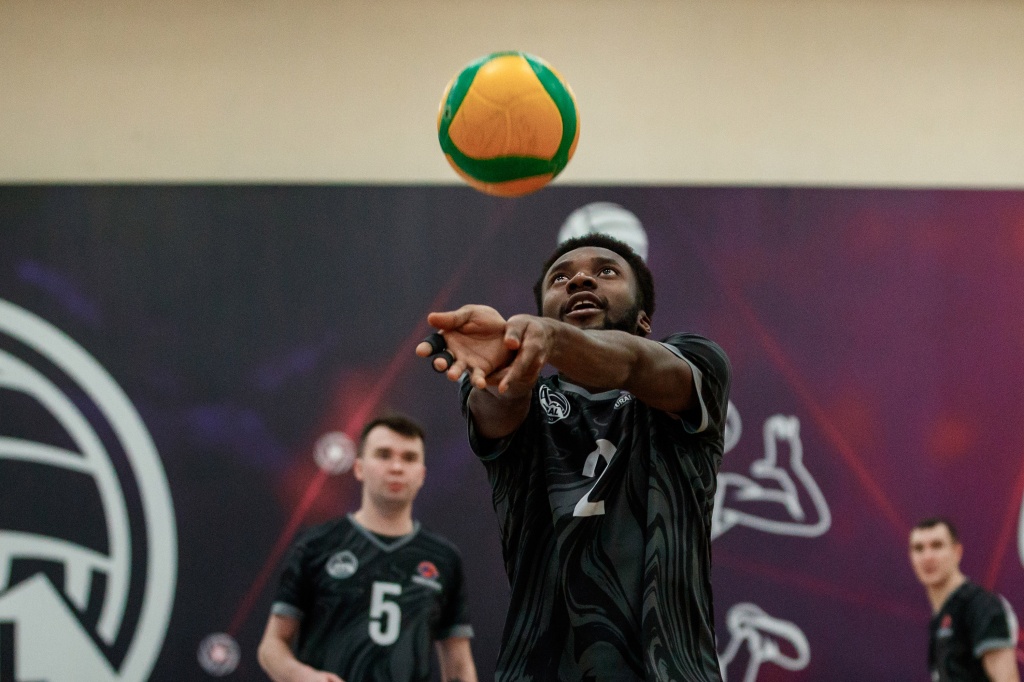 My plan for sports is to motivate everyone to play sports, because during sports we worry less, smile more often, and also strengthen ourselves both physically and mentally.